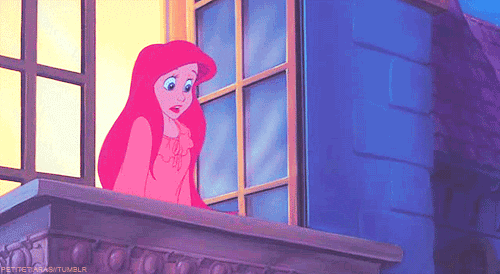 Well this is my new blog!

First of all, I want you to know a little about it: this is a blog I made for my Masters degree's ICT class I am currently studying, so I thought it would be a good idea to share an introduction video we made in class about ourselves.

To do this presentation, I used PowToon, which is a very nice software to create animated videos about anything you want. For me it has become a very useful tool since I am a teacher, because it is really funny and attractive for kids and they really enjoy and learn with it!

It is very easy to use, but you should take into account that some of the resources are not free, so if you want to use them, you'll have to pay.

However, the features available for free are very useful and you can do great presentations using them too!

So here you have my "3,2,1 introduction". Hope you enjoy it!
---